Our Team
Meet Our Senior Team:
Nicole Fisher
Executive Director
Nicole Fisher is a Registered Nurse who graduated from Humber College. She is a passionate advocate for Seniors Care with a special interest in the care of Residents with Dementia and is currently serving as a Board member for the Alzheimer Society of Peel. Her past experiences are grounded in Clinical Research, Pharmaceuticals, and Retirement Living.
Nicole enjoys a challenge and is a life-long learner committed to Quality Assurance. She welcomes the opportunity to showcase Cooksville Care Centre and the many pillars of excellence that make the current Residents feel at home.
Jesselyn Carvajal
Director of Care and Wellness
Jesselyn Carvajal is a Professional Registered Nurse by trade and has worked in the field of long term care for more than 14 years. In 2012, Jesselyn he had presented at the OGA (Ontario Gerontology Association) entitled: Continence with Confidence – Capturing Improvements in Continence Through Point of Care Technology – One Home's Experience . This presentation showed how Point of Care technology can capture individual variation, home area variation and facility wide variation.
Jesselyn joined Cooksville Care Centre as Director of Nursing and Wellness in 2017. Graduated with Bachelors Degree in Psychology and Nursing, she has obtained professional registration here in Ontario and in New York Board of Nursing. Her main focus include wound care, infection control, quality improvement initiatives and health and safety, and has obtained certifications in these field of work as well.
Meet The Rest Of Our Team:

June Galang
Clinical Director of Care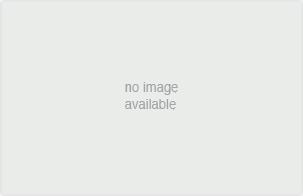 Samantha Zicarelli
Clinical Director of Care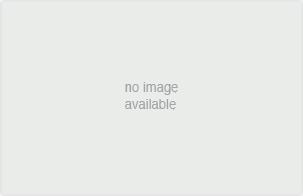 Nicole Richard
Programs Manager

Augustina Carrington
Food Service Manager

Samantha Zicarelli
Restore Program Coordinator

Susan Trograncic
Admissions Coordinator

Cate Gadanidis
Patient Flow Coordinator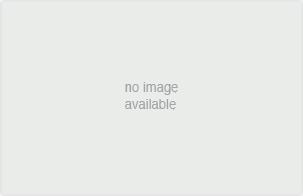 Sara Reda
Long-Term Care Social Worker

Amelie Dobbyn
Clinical Director of Care

Sarah Ramcharan
Business Office Manager

Daniel Antwi
Environmental Services Manager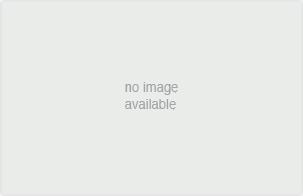 Jacqueline Sotto
Staff Development Coordinator

Breanna Lowe
Restore Social Worker

Kerry-Ann Flowers
Manager of Clinical Informatics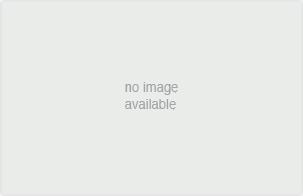 Nida Nathani
Employee Engagement Specialist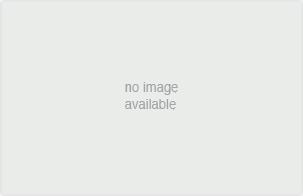 Maria Khan
Quality Improvement Coordinator